History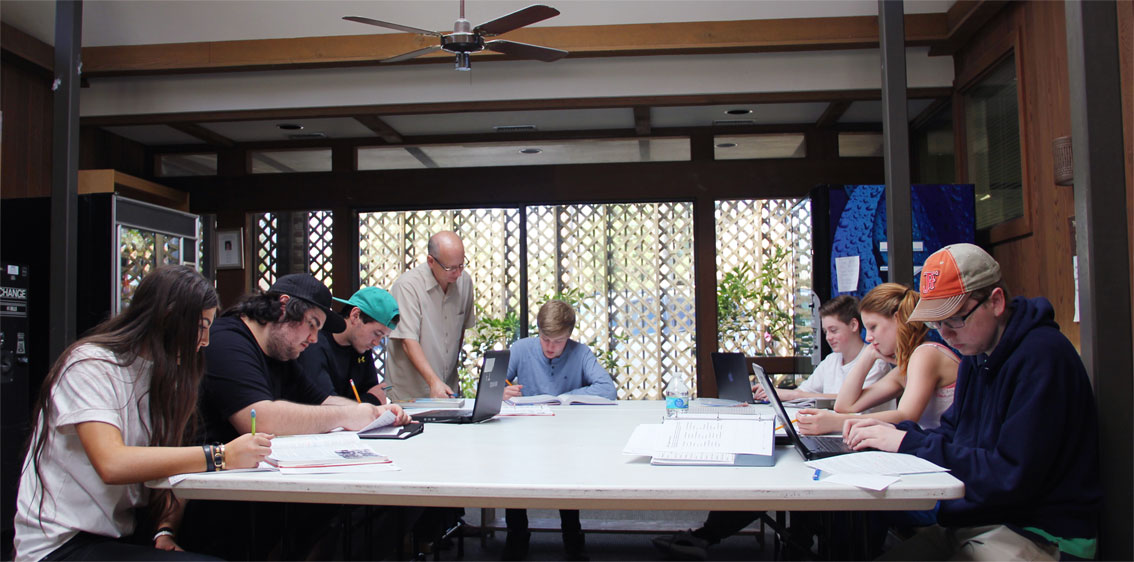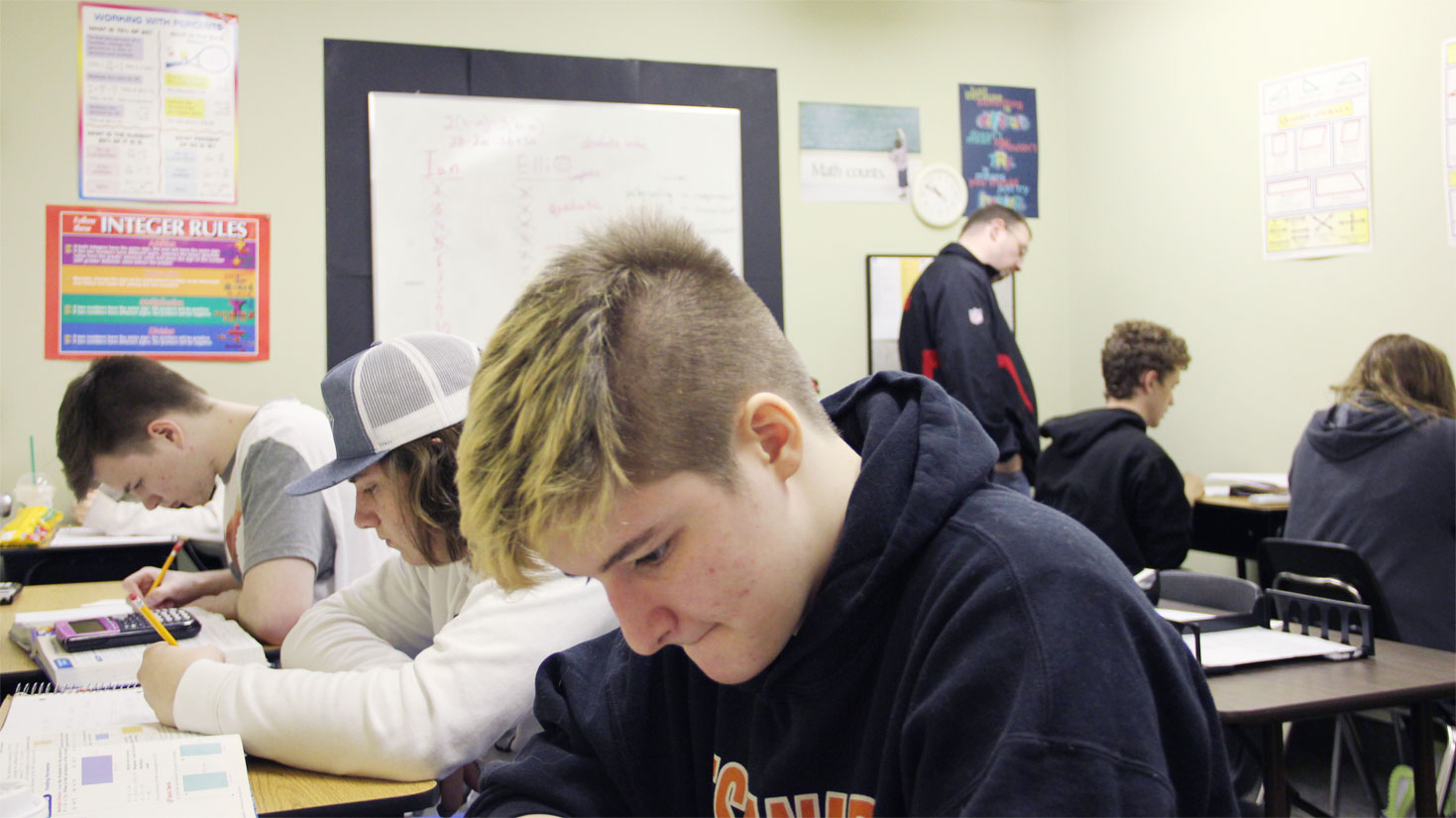 The Dallas Learning Center was established in 1991 by Kathleen Herrin-Kinard, M.A. to address the need for an educational environment that maximizes the strengths and targets the weaknesses of each student. Her educational experience prior to DLC includes teaching at several private schools in the metroplex, including schools for the learning-differenced student. In addition, she has child and adolescent counseling experience through several leading Dallas area hospitals. Drawing from her teaching and counseling experience and seeing the need for an individualized educational program in Dallas, she started the Dallas Learning Center.
Through 2015, over 400 students have graduated from the University of Nebraska High School through the Dallas Learning Center program, and many more have been able to transition back to their previous schools after a successful experience at DLC. In the fall of 2009, DLC added a middle school program to address the needs of sixth through eighth grade students.
DLC's commitment to the student and dedication to an individualized educational approach continue to provide students with the opportunity to recognize their potential and to gain the skills, knowledge, and confidence needed to achieve it.